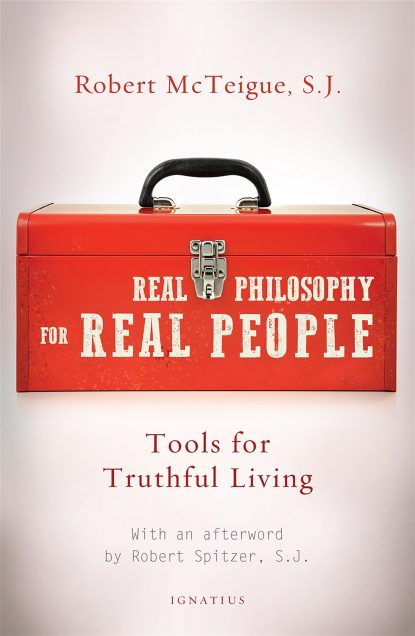 Does it still matter in this third decade of the 21st century whether people speak truthfully and allow truth to shape their lives? Those are pressing questions, according to two new books by Catholic authors.
"Tools for Truthful Living" is the subtitle of Jesuit Father Robert McTeigue's "Real Philosophy for Real People." A goal of his book is to provide readers with "at least the minimum" of what they need to know "to be able to think and act humanly well" for themselves and others.
Read the essay on the Catholic News Service.