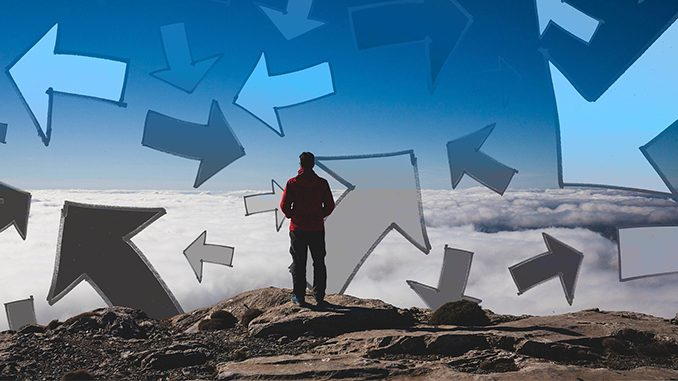 "END WOMEN'S SUFFRAGE!"
According to legend, these words were emblazoned upon a sign at a booth taking signatures for a petition at a Lilith Fair, a popular summer concert series featuring female musicians. A comedian had set up the scam in order to demonstrate the alarming ignorance of the American electorate. The story goes that he collected hundreds of signatures, and no one was the wiser.
Read this essay at Catholic World Report.